Hail Forecasts
Whether you are in industry or simple car loving individual, it is always important to be prepared. Our hail forecasts have proven for the past 8 years to be reliable and accurate based on a hail risk model approach.
What are hail risk forecasts?
Hail risk forecasts merely are a text based product sent via email or sms if required to alert you to possible hail occurrences on that day in your region. Graphical products are also available if required for a slightly higher pricing.
What about my company?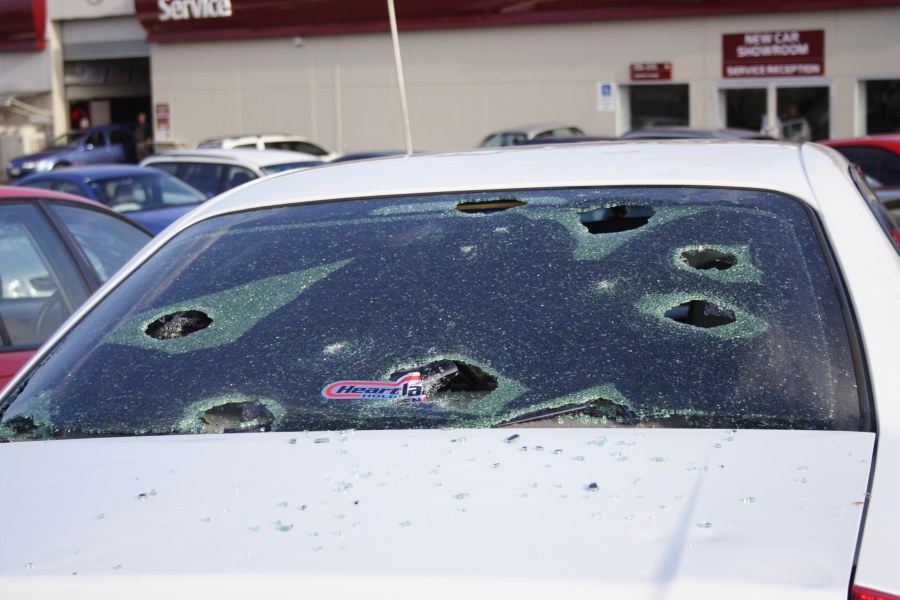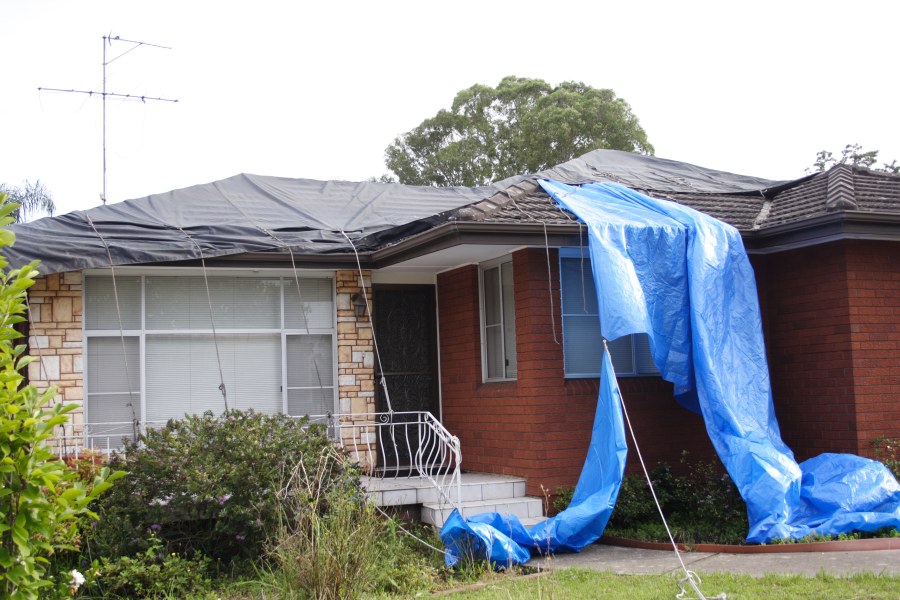 We do provide services specially taylored to the business sector and highly recommend these services that include both graphical and radar forecast algorithms. Such forecasts assist in providing some form of lee time based analysis required for businesses to plan for both daily activities up to 48 hours ahead of time. Feel free to ask for a quotation that best suits your needs.