Hail Storm Videos from Australia and Tornado Alley
Hailstorms and tornadoes make up the most important storm features captured by storm chasers. Some of the most violent hailstorms in Australia with giant hailstones have been captured by Jimmy Deguara. One of the highlights of his career though was the Dunoon tornado 26th October 2007 when Dunoon was devastated by a strong tornado.
In terms of storm videos of all time, nothing can compare with being up close and personal to the widest tornado in history. The El Reno tornado was also captured from close range by Jimmy Deguara, Dave Croan and Michael Thomas.
Tornadoes in Australia
For the non-believers, check out this Australian tornado!

www.youtube.com/watch?v=1SD_OzpQaU8

This is the widest tornado in history and also known as the El Reno tornado! Several storm chasers were injured or killed on this day.
Hailstorms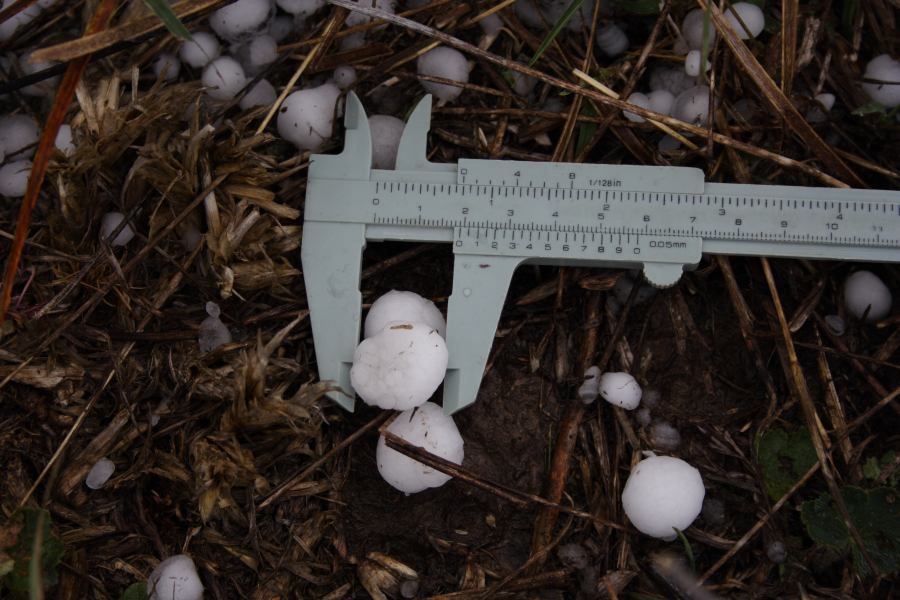 Hailstorms are devastating to property and life. The larger the hail, the more intense the impact and the more serious the damage. Supercells, which consist of rotating updrafts tend to contain the larger hailstones and often produce the most intense damage.
Hailstorm forecasts therefore are essential to businesses and the community in general for planning and avoiding regions that may be affected by intense hailstorms. Register your interest to receive hailstorm forecasts.
Hail storm videos depict the intensity through their affect on property and the sound. However, taking hailstorm videos can be quite challenging. First, as hailstorms occur, anyone trying to film hailstorm videos from their vehicle face the challenge of the window fogging up. Another is the motion of the hail bouncing off the surface. Often wind sprays the lens with droplets. FInally, the focus of the camera based on the localised distance is also problematic.
Some of the most intense hailstorms are caught by people affected by them.